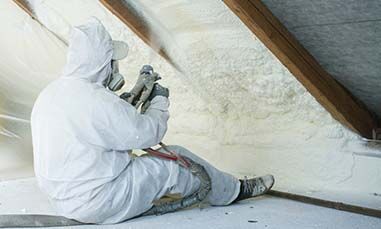 December 7, 2022 / By admin_fireproofing
Fire Rated Spray Foam Insulation in Ontario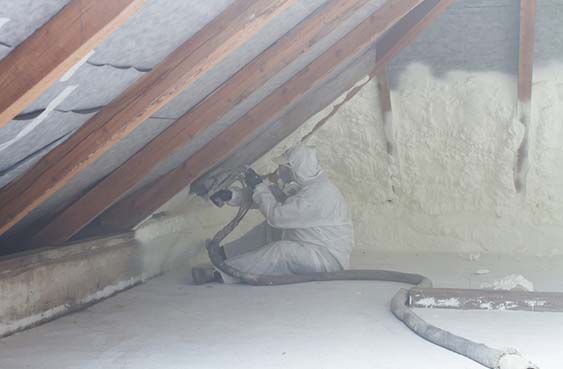 Fire rated spray foam insulation is a reliable and cost-effective building material that can be used in residential, commercial, and industrial environments. It is designed to effectively control air leakage, reduce energy costs, and provide soundproofing and fire protection. Here at Fireproofing Kingston, we are proud to provide the best fire-rated spray foam insulation available in Ontario. Our experienced team will help you select the most suitable insulation for your project, ensuring that both safety and comfort are taken into consideration.
We provide the best fireproofing Ontario that you can rely on. We are passionate to deliver our quality fireproofing services .
Fireproofing insulation will help you to avoid devastating loss incase of extreme fire. It provides ample time in-case evacuation is needed.
Our fireproofing contractors Ontario are certified and licensed. They are the best at what they do. They are dedicated to deliver unmatched services at competitive prices.
Fireproofing Ontario helps to prevent the spread of fire and gases that are harmful throughout the building.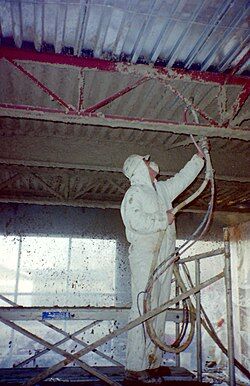 Benefits of Fire Rated Spray Foam Insulation
Fire-rated spray foam insulation is a great choice for any home due to its many benefits. Not only does it provide superior insulation from the elements and energy efficiency, but it also offers fire protection. It is an effective way to protect your home from potential damage caused by fires and other external threats.
Fire rated spray foam insulation has been proven to be one of the most reliable forms of protection against flames and heat transfers, providing homeowners with peace of mind and financial security.
Alexia
Project coordinator
Alexia is our project coordinator. She ensures assists our team of fireproofing contractors during their projects. She makes sure that there is no communication gap between the client and the team.
Robert
Fireproofing Contractor
Robert is our fireproofing contractor. With decades of experience and expertise in the field he can deliver excellent results. He has good leadership skills and can efficiently leads the team towards operational excellence.
Mark
Field Coordinator
Mark is our field coordinator. He accompanies the team during inspections as well as on the main projects. He ensures and assists or fireproofing contractors for smooth operations.
Types of Fire Rated spray Foam Insulation
Spray foam insulation is an important tool for achieving a fire-safe environment. It can be used in residential, commercial and industrial applications to provide superior fire protection. With the right type of spray foam insulation, you can ensure that your property is properly insulated against the risk of fire.
Here at We Guide, we offer comprehensive guidance on all types of fire-rated spray foam insulation to help you choose the best option for your needs. Fire retardant foam spray provides essential protection against flames and heat. Its versatile application and effectiveness make fire retardant foam spray a crucial safety measure for various industries and residential settings.
Effective Fire Retardant Spray: Enhancing Safety
Our advanced fire retardant spray provides a reliable solution to safeguard against flames, reducing fire risks with proven effectiveness. Safeguarding homes and businesses, it's a vital defense against potential fire hazards. Our formula forms a protective barrier, slowing down the spread of flames and granting precious time for escape. Ensure your loved ones' safety and secure your valuable assets today.
Innovative Spray Foam Fire Retardant
Introducing our revolutionary spray foam fire retardant. Its advanced formula not only insulates but also forms a powerful barrier, preventing fire spread. Protect lives and property with this cutting-edge fire safety solution.
At Fire Proofing Ontario Canada, we are proud to provide the highest quality fireproofing and fire safety services for all types of projects. We understand how important it is to ensure the utmost protection from fire hazards, and that's why we strive to go above and beyond our clients' expectations.
Whether you're looking for residential or commercial fireproofing spray in Ontario or anywhere else in Canada, you can trust our team of experts to provide superior service.
Our capability / Choose us
Process of Fire Rated Spray Foam Insulation
Fire rated spray foam insulation is an essential part of any building, providing the necessary protection against fire hazards. It plays a major role in helping to keep occupants of the building safe and comfortable. With advances in technology, the process of applying fire-rated spray foam insulation has become more efficient and cost-effective.
This article will explore the benefits and drawbacks of using this type of insulation, as well as outlining the installation process involved. Enhance your property's safety with fire-resistant solutions. Our state-of-the-art materials and construction methods ensure a fire-resistant environment, reducing risks and promoting peace of mind for you and your loved ones.
About company
/About us
From decades we are delivering our fireproofing insulation services. You can rely on our services that the job will be done effectively and efficiently.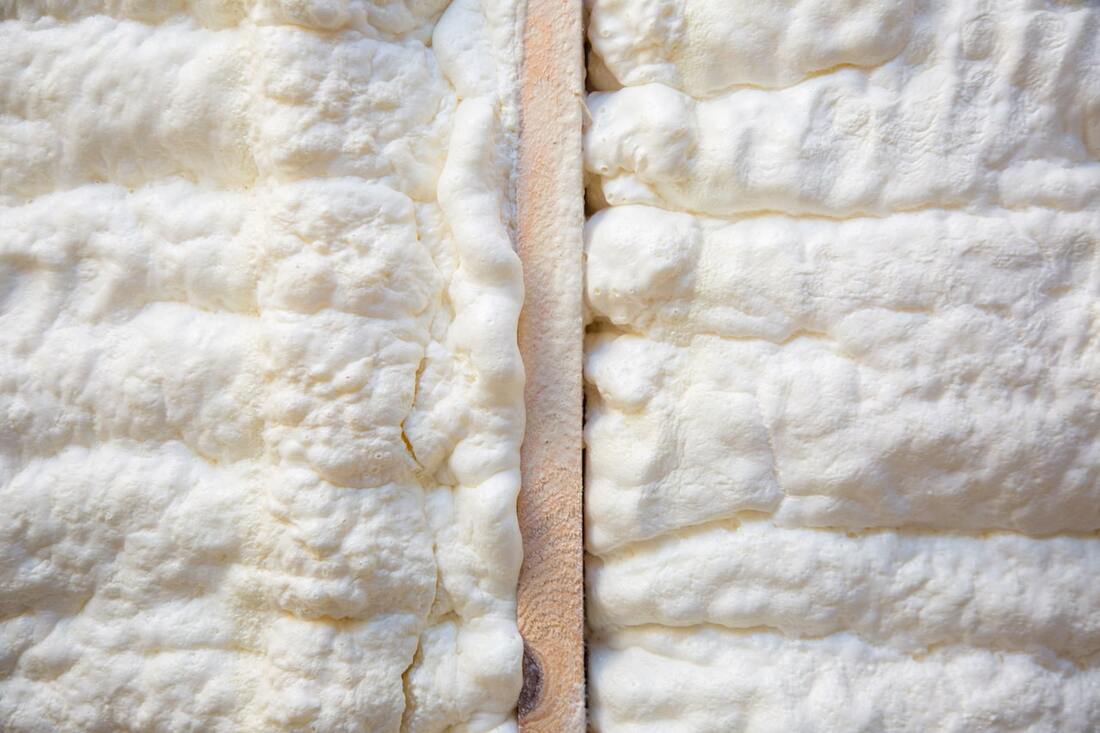 Hire a Fire Rated Spray Foam Insulation Contractor
Finding the right contractor for fire rated spray foam insulation in Ontario, Canada can be difficult. With so many companies offering different services and prices,it is often hard to know who to trust.
However, if you are looking for quality fire rated spray foam insulation services in Ontario, Canada, then we are here to help. Our company specializes in providing fire rated spray foam insulation services of the highest standard at competitive rates.