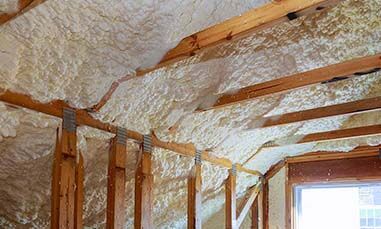 January 27, 2023 / By admin_fireproofing
Secure Your Home with Professional
Fireproof Insulation Services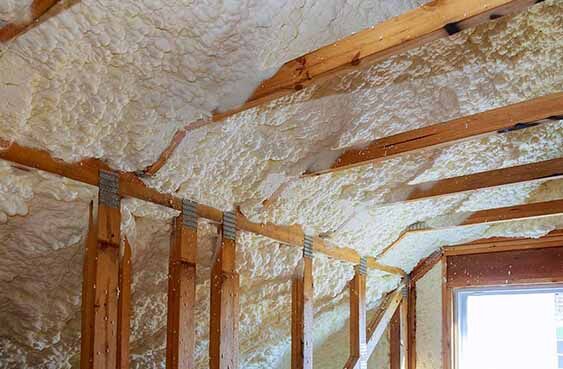 Fireproofing your home is an important step in protecting your property and loved ones from the devastating effects of fire. At Fireproofing Ontario, we understand the importance of fire safety and offer a range of fireproof insulation services to help keep your home safe in the Greater Toronto Area (GTA).
We provide the best fireproofing Ontario that you can rely on. We are passionate to deliver our quality fireproofing services .
Fireproofing insulation will help you to avoid devastating loss incase of extreme fire. It provides ample time in-case evacuation is needed.
Our fireproofing contractors Ontario are certified and licensed. They are the best at what they do. They are dedicated to deliver unmatched services at competitive prices.
Fireproofing Ontario helps to prevent the spread of fire and gases that are harmful throughout the building.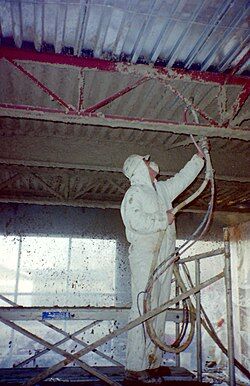 Why Fire proof insulation | fire retardant spray foam is Important
Home fires can happen at any time and can be caused by a variety of factors, such as cooking accidents, electrical malfunctions, and even natural disasters. The damage caused by a fire can be extensive and can put your family and property at risk. By fireproofing your home, you can help to protect your property and loved ones from the devastating effects of fire.
Fire retardant spray foam offers enhanced safety, providing a protective barrier against flames and heat in various applications
Alexia
Project coordinator
Alexia is our project coordinator. She ensures assists our team of fireproofing contractors during their projects. She makes sure that there is no communication gap between the client and the team.
Robert
Fireproofing Contractor
Robert is our fireproofing contractor. With decades of experience and expertise in the field he can deliver excellent results. He has good leadership skills and can efficiently leads the team towards operational excellence.
Mark
Field Coordinator
Mark is our field coordinator. He accompanies the team during inspections as well as on the main projects. He ensures and assists or fireproofing contractors for smooth operations.
Types of Fireproof Insulation
There are several types of fireproof insulation available, each with its own unique properties and benefits. Some of the most common types of fireproof insulation include: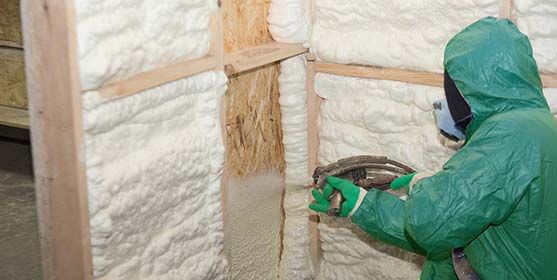 At Fire Proofing Ontario Canada, we are proud to provide the highest quality fireproofing and fire safety services for all types of projects. We understand how important it is to ensure the utmost protection from fire hazards, and that's why we strive to go above and beyond our clients' expectations. Whether you're looking for residential or commercial fireproofing spray in Ontario or anywhere else in Canada, you can trust our team of experts to provide superior service.
Our Fireproofing Services in GTA
At Fireproofing Ontario, we offer a range of fireproof insulation services to help keep your home safe in the GTA. Our services include:
Choosing the Right Fireproof Insulation for Your Home
When choosing fireproof insulation for your home, it's important to consider the specific needs of your property. Factors to consider include the size and layout of your home, the age of your property, and the type of climate in the GTA area.
For example, if you live in an older home in Toronto, you may need to have your walls and attics insulated to help improve energy efficiency and reduce the risk of fire. On the other hand, if you live in a newer home in Mississauga, you may only need to have your crawl space insulated to protect your property from fire.
Fire proof insulation provides superior protection, resisting flames and heat to enhance safety in buildings and structures.
Areas We Serve in the GTA
At Fireproofing Ontario, we serve homeowners in the entire GTA, including Toronto, Mississauga, Brampton, Vaughan, Markham, Oshawa, Burlington, Scarborough, and more. We take pride in our ability to provide fast, efficient, and affordable fireproofing services to our customers. We are proud to offer a variety of services designed to ensure your home remains safe from potential fires and other disasters. Whether you need help installing smoke alarms or sprinklers, or you want to install walls and ceilings that are fire resistant, we have the expertise and experience necessary to get the job done right. Our certified technicians also use advanced technology and products to minimize disruption during installation and guarantee a high level of protection against potential fires.
About company
/About us
From decades we are delivering our fireproofing insulation services. You can rely on our services that the job will be done effectively and efficiently.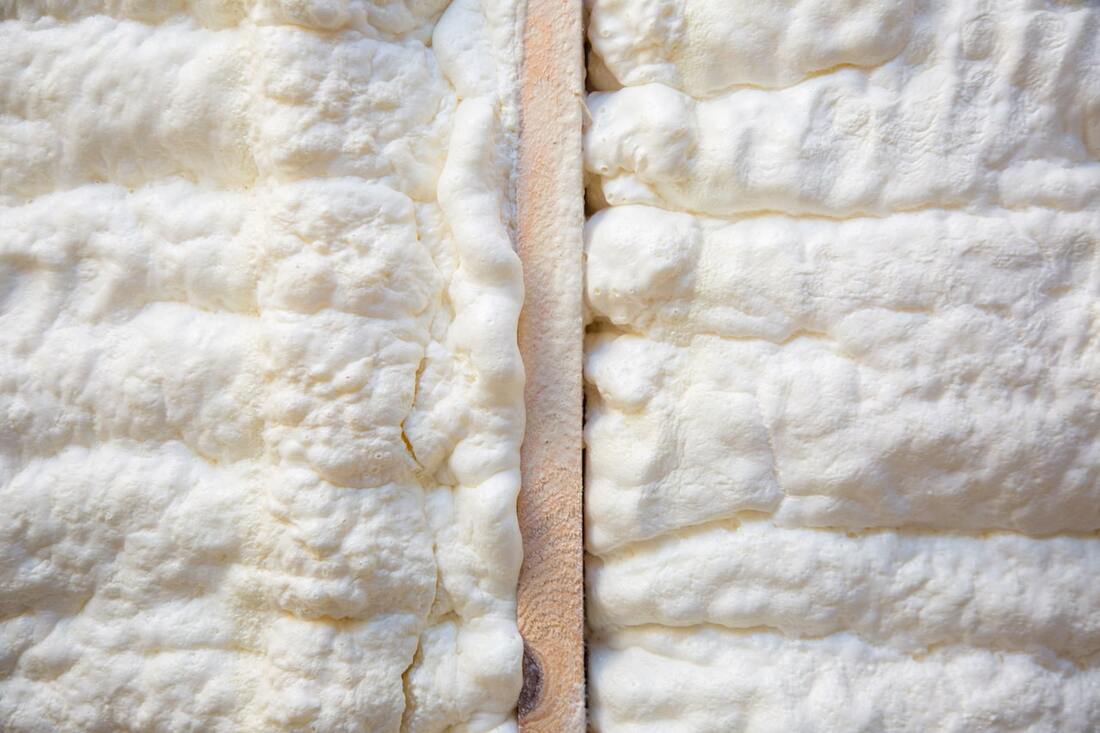 Why Choose Fireproofing Ontario
At Fireproofing Ontario, we are dedicated to providing our customers with the highest quality fireproof insulation services in the GTA. Our team of experienced professionals has the knowledge and expertise to help keep your home safe from fire.
We understand that some projects can be expensive, and so we strive to make sure that our customers are aware of all associated costs beforehand. We provide free quotes and estimations when you call us at (613) 761-7090.
In summary, fireproofing your home is an important step in protecting your property and loved ones from the devastating effects